We covered all the bases, using storage solutions ranging from employee and evidence lockers to mobile record shelving and armory storage.
Background:
Client: O'Fallon, Missouri PD
Market: Public Safety
Completion: December 2017
When the O'Fallon, Missouri Police Department began planning for a new Justice Center, one which would house and facilitate all police and court functions, they knew they had a many space and storage considerations at hand. Their city had experienced fast growth, and they wanted a facility that could keep pace for decades to come.
They had worked with Spacesaver before, who involved our team at the onset of the planning phase. This relationship allowed us to optimize space with the right mix of storage solutions and keep costs low.
Specialized Storage Solutions
To get the job done, we turned to a partner out of Kansas City, Police Facility Design Group. We worked with them on outfitting the facility with Spacesaver lockers and shelving in multiple areas.
The process consisted of several meetings with the architects and owner representatives over a period of several months.
Challenges
Given the magnitude of this project, there were a variety of considerations beyond storage solutions. The purchasing process had to be discussed with the city where it was determined the most cost effective method of purchase was through our State of Missouri buying contract. Though it required a significant amount of detail, the city was able to purchase the items they wanted at the deepest discount available. As with all construction projects of this size, there were challenges throughout, but our team was able to get everything done on time with quick thinking and expert problem solving.
Our previous experience with public safety projects along with our ability to work with architects gave us the foresight to identify areas where optimization would be most effective. These areas included:
[vc_row][vc_column_inner width="1/3″][vc_column_text]
Lockers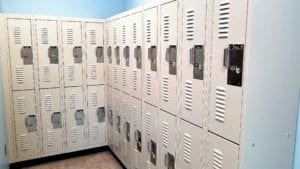 Handgun Lockers
Evidence Lockers
Property Lockers
Detective Lockers
Tactical Lockers with HVAC extraction and power
[/vc_column_text][/vc_column_inner][vc_column_inner width="1/3″][vc_column_text]
Mobile Shelving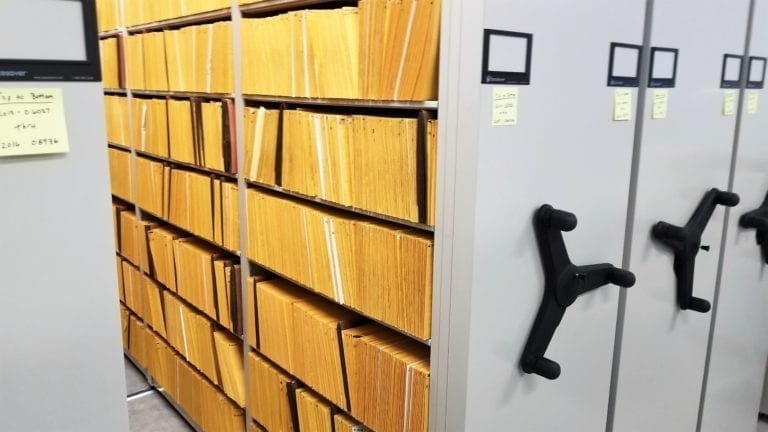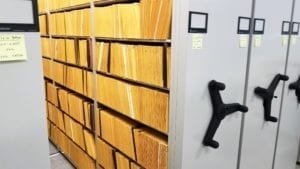 Mobile Shelving for Records
Mobile Shelving for Drug Evidence
Mobile Shelving for General Evidence
Mobile shelving for Active Records
Mobile shelving for Archive Records
Learn More[/vc_column_text][/vc_column_inner][vc_column_inner width="1/3″][vc_column_text]
Shelving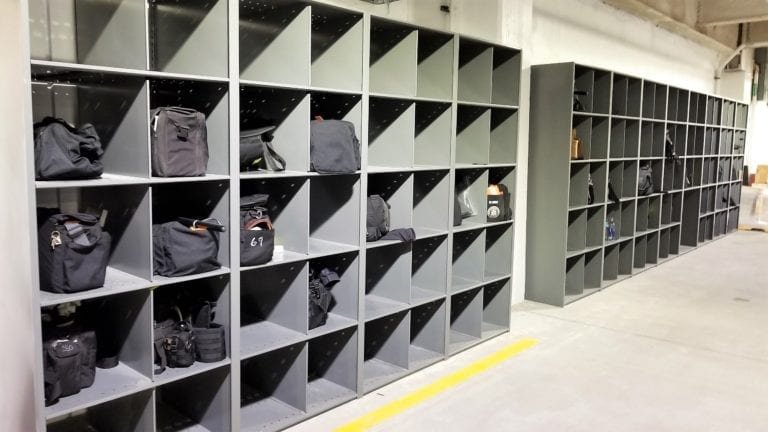 Shelving for the Arsenal
Shelving for armory
Shelving for maintenance
Shelving for Noxious Storage
Wide-Span Shelving for Evidence
Shelving for Duffel Bag Storage
Shelving for the Quartermaster
[/vc_column_text][/vc_column_inner][/vc_row]
More Images of O'Fallon PD Spacesaver Installations: