Get in Touch for a Quick Quote
Our Architechture & Design Partners
Shelving Systems
Spacesaver 4-Post and Cantilever Shelving are highly adaptable, cost-effective storage solutions for virtually anything you wish to store.
Mechanical Assist
Spacesaver High-Density Mobile Systems eliminate the need for multiple fixed aisles, freeing floor space for more productive uses.
Evidence Locker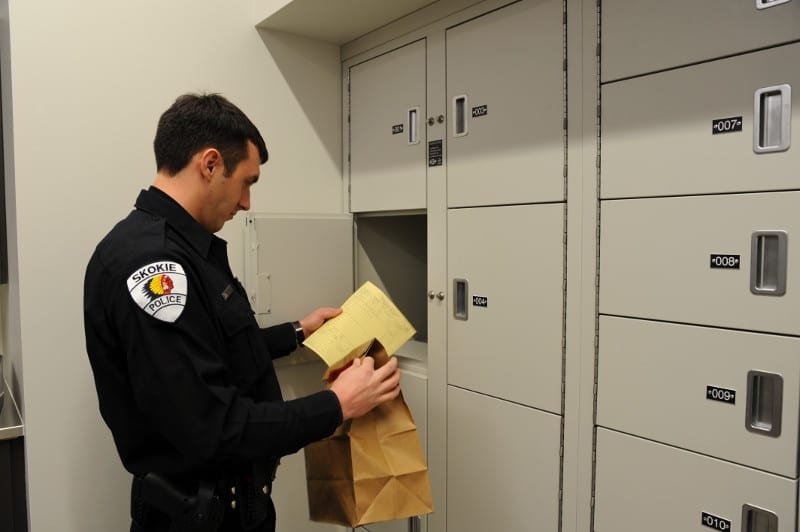 Evidence is a crucial component needed for taking a case from collar to conviction and the chain of custody must be preserved.
Lockers
Here's a locker system that changes just as fast. Start with sizes that fit your space, and configurations that meet your demands.
Wide-Span Shelving
Whether a military base, stock in an industrial warehouse, or large artifacts in a museum setting, RaptorRAC™ shelving protects the important stuff.