Three Products That Can Modernize Your Library
Over the past two years, businesses have been forced to adapt to volatile needs, expectations, and regulations. Libraries have had it no different. In addition to keeping their doors open to communities that faced job loss, remote work, learning adjustments, and hard times, they had to transform their operations to account for new sanitation, social distancing, and safety precautions.
On the bright side, many libraries have looked at this situation as an opportunity to innovate and modernize their libraries. Here are three products that can modernize your library:
High-Density Mobile Shelving
High-density mobile shelving is static shelving on moveable carriages that can slide together, eliminating unoccupied aisle space. This allows libraries to store more books and archives within a smaller footprint without changing the building's original walls, saving space for other new uses such as new meeting rooms, collaborative workspaces, cafés, study rooms, or technology labs. High-density mobile shelving offers the option of powered, mechanical assist, or manual handle controls for appropriate accessibility, ease of use, and safety for all users.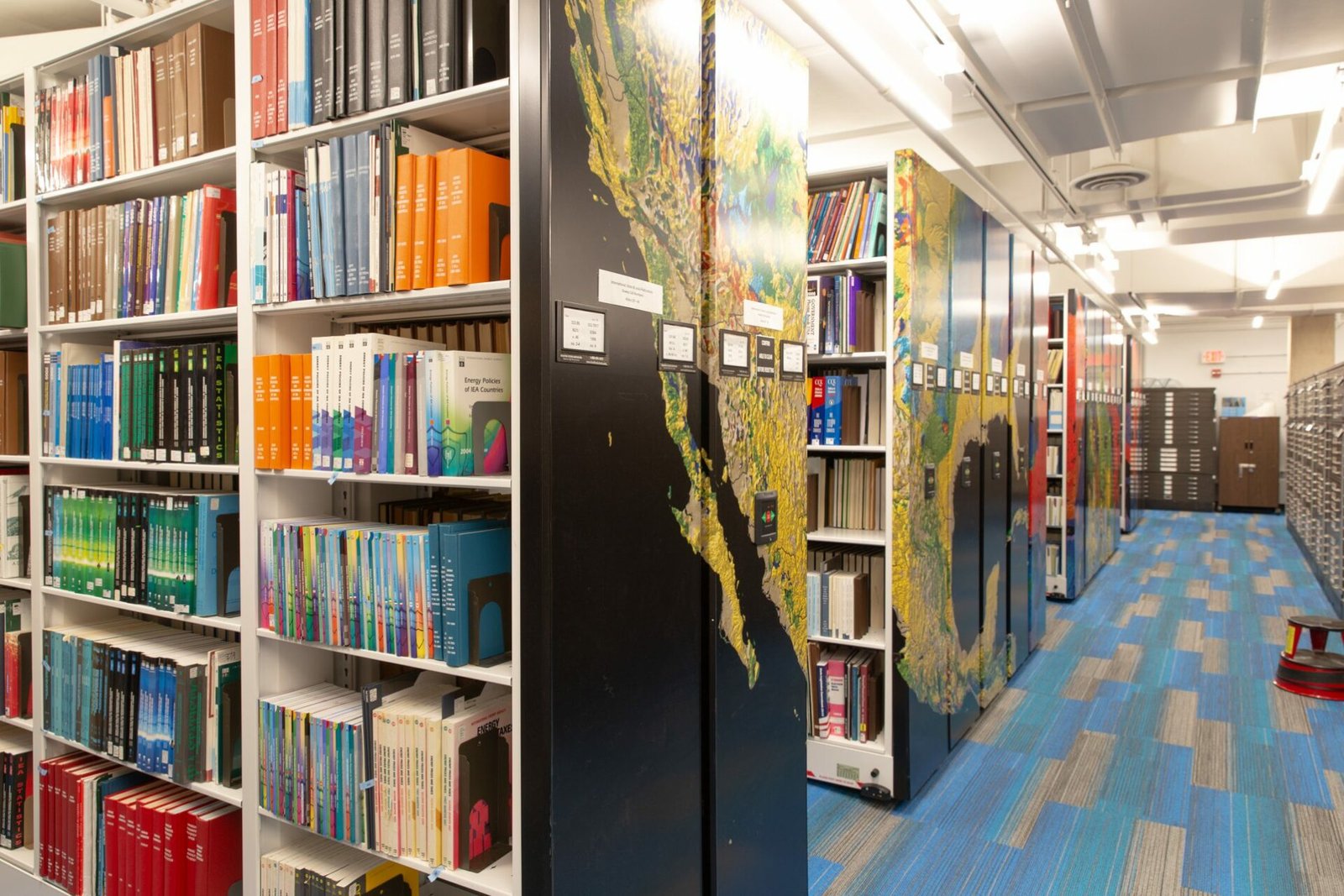 High-density mobile shelving erases the need to expand storage to an off-site facility. However, if a library already has off-site storage they would like to optimize, they can use floor-to-ceiling high-bay shelving to store and protect special collections.
Smart Lockers
One of the most popular uses of library smart lockers is streamlined book pickup and return. Smart lockers provide 24/7, contact-free book rental and return with easy access and total security. Library members receive a text when their books are ready, and they can open their respective locker with their smartphone or library card to retrieve their books. Smart lockers log every book pickup and return for accurate, automated tracking.
Another way libraries can modernize with smart lockers is by providing lockers for patrons to store their personal items while at the library. Patrons can place their drinks, food, and bags in lockers when accessing special collections in order to limit damage to the collection. Libraries can customize the locker design to match the rest of the building's design and choose a keypad lock to eliminate the need to keep track of physical keys.
A-Frame Shelves
A-frame shelving systems are fully configurable units designed to display and store different media types such as novels, magazines, CDs, DVDs, Blu-rays, and video games. By design, A-frame shelves encourage browsing and supply additional display space for newly released books and staff favorites.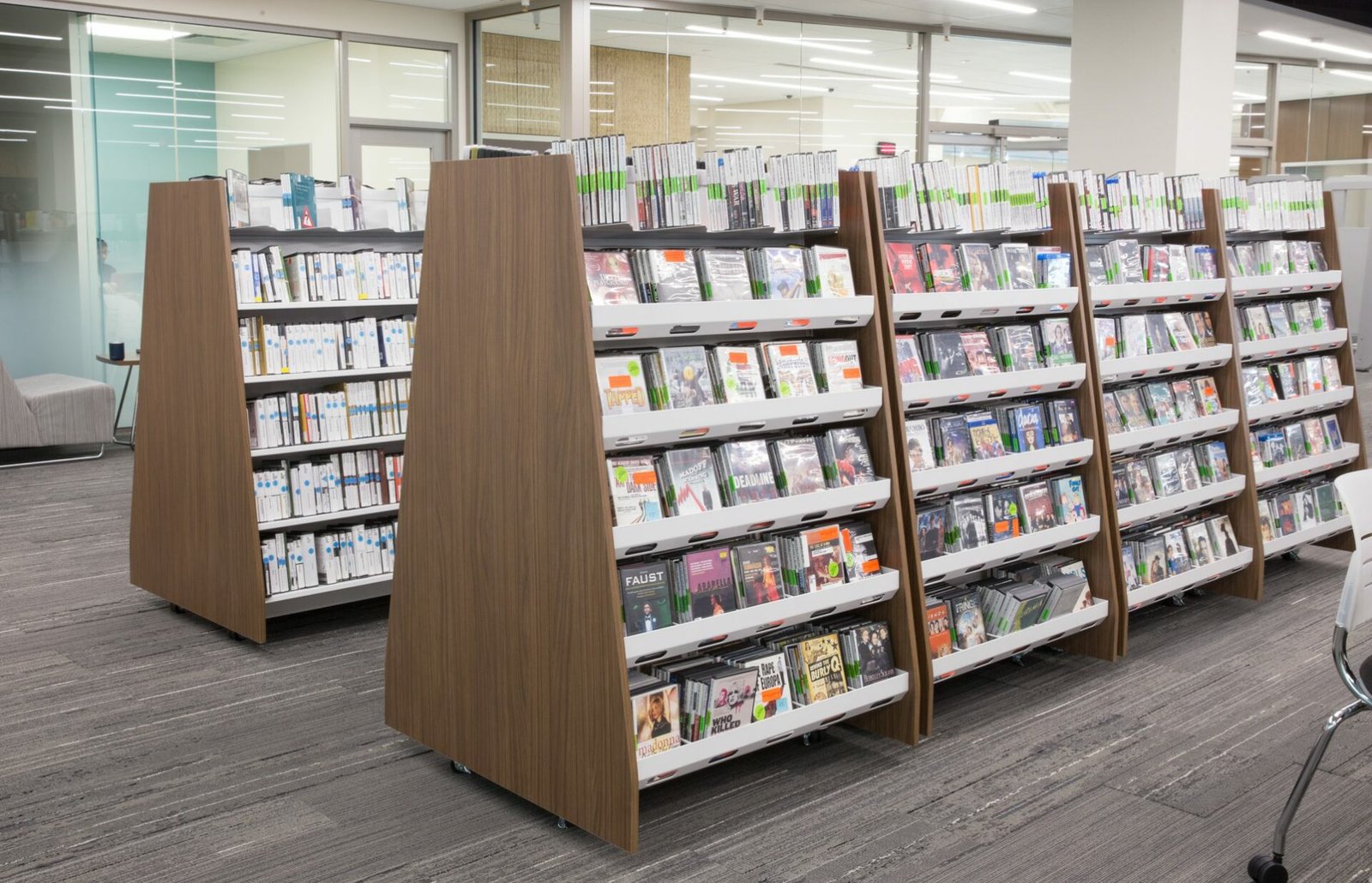 Contact Us on How To Modernize Your Library
Learn how we can improve your library's storage applications with more great products. Contact us online today or call us at 1-800-696-3453.