Stretch limousines aren't for everybody. Neither are Smart cars. Generally, the perfect fit is somewhere in between. The same is true in design. As your business grows, so too should your office space. No two companies are exactly alike, so designing the perfect space can be a challenge.
Thankfully, Bradford Systems has a solution designed just for you.
A Modular Approach to Office Space
Take Follett Publishing, for example. Headquartered in suburban Chicago, Follett approached us to assist with the company's rapid growth in a rapidly evolving industry. As a major supplier of educational materials, Follett wanted to replace its traditional office spaces in favor of a more flexible work environment designed to benefit its people and its products. Hearing this, one word came to our minds: modularity.
Working together, the Bradford Systems team designed a modular casework network that allows Follett to arrange and readjust its workspaces whenever and wherever needed. From base & wall-mounted cabinets, to work surfaces and mobile storage units, we provided Follett a practical and visually appealing office design that will serve the publisher as it continues to adapt and grow.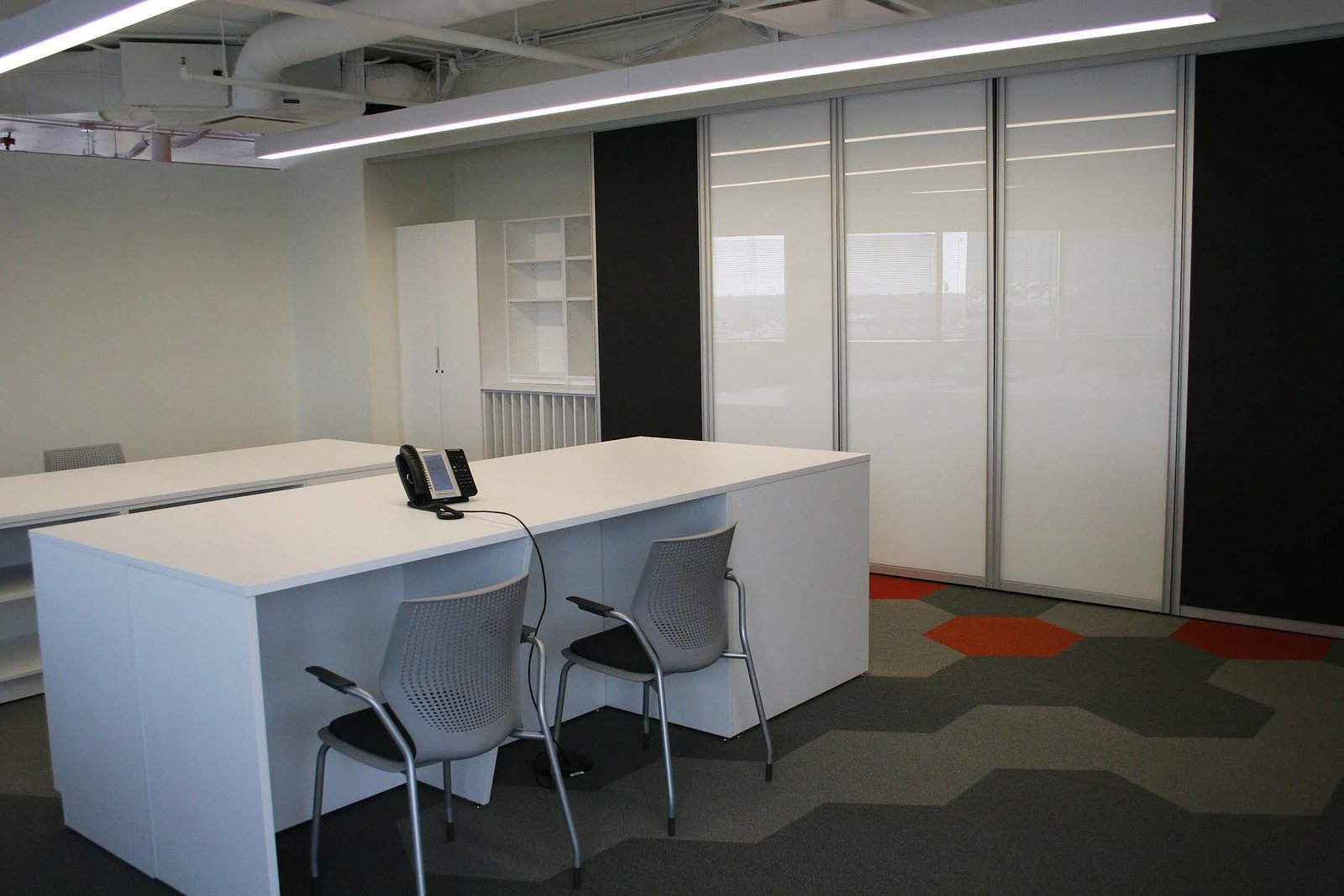 The result? A resounding appreciation from the entire Follett Publishing team.
"(Bradford Systems') flexible design was tested even before we moved into our new space," explained Darlene Edwards, CFM, and Director of Facilities Management at Follett. She continues, "Of the 300 pieces of modular case goods, 27 pieces (roughly 10%) were relocated within the workspace to meet the constant and fast-paced changes of our business."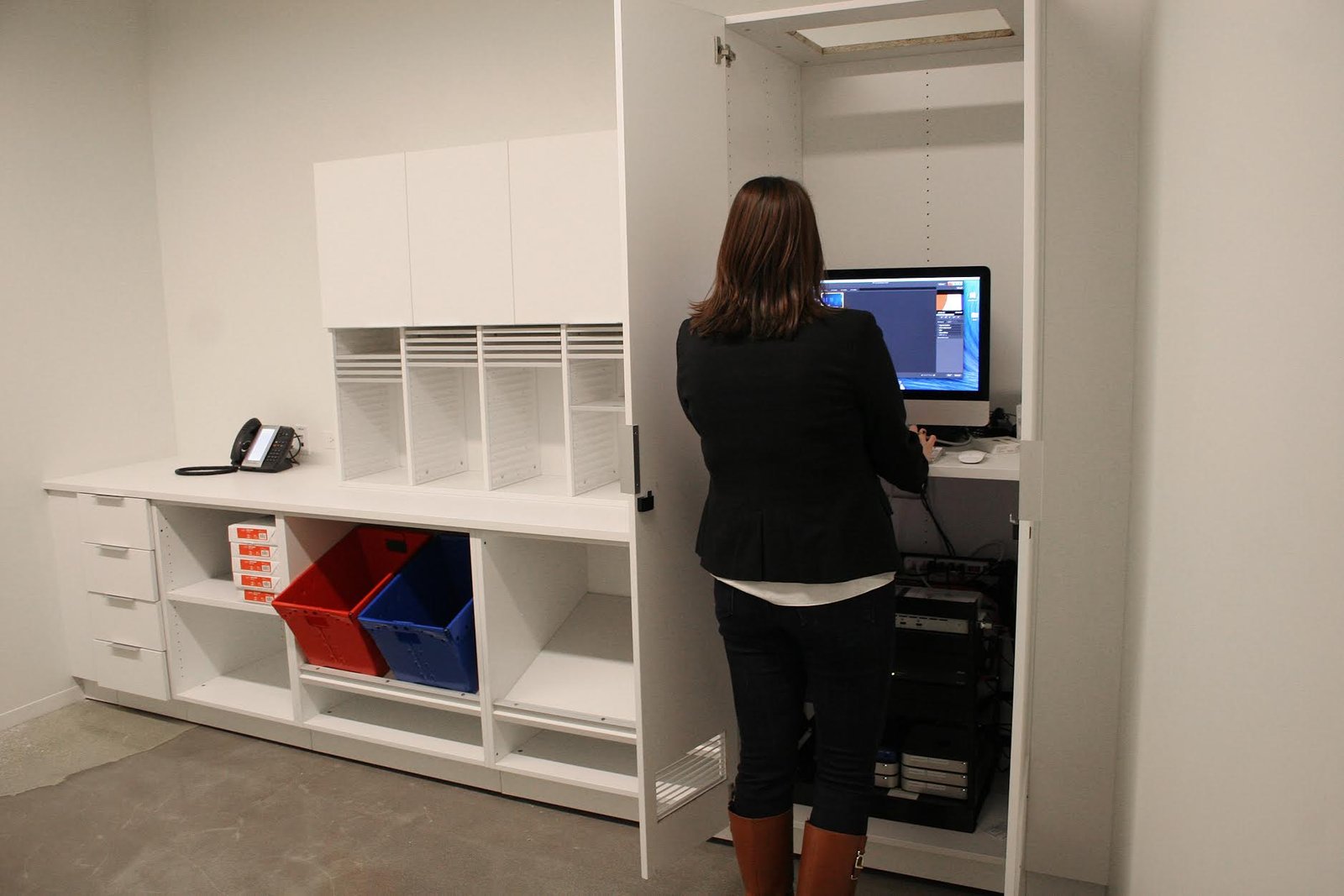 Now that's what modularity is all about. And the best part is, thanks to a fluid design that allows for rearrangement instead of tearing down and building back up, modular caseworks from Bradford Systems allow you to improve the spaces you already have when construction expansion is not an option.
Custom Storage Solutions to Fit Your Needs
While the Follett study is unique, flexibility comes standard from Bradford Systems. Our business is a customized and tailored storage solution designed specifically for you, our client. Explore our website and contact an expert storage planner now to learn how we can enhance the workspaces you rely on every day.
Download our Follet Publishing Case Study to learn more.