Find the Perfect Fume Hood for Your Lab
Today's state-of-the-art fume hoods are equipped with improved performance, features, enhancements, and styling. Our partners at Hamilton Lab Solutions produce high-quality airflow products that meet stringent requirements for safety, energy efficiency, and aesthetics. Our team of experienced professionals are masters at helping you develop the optimal lab design concept whether it's a standard or customized solution.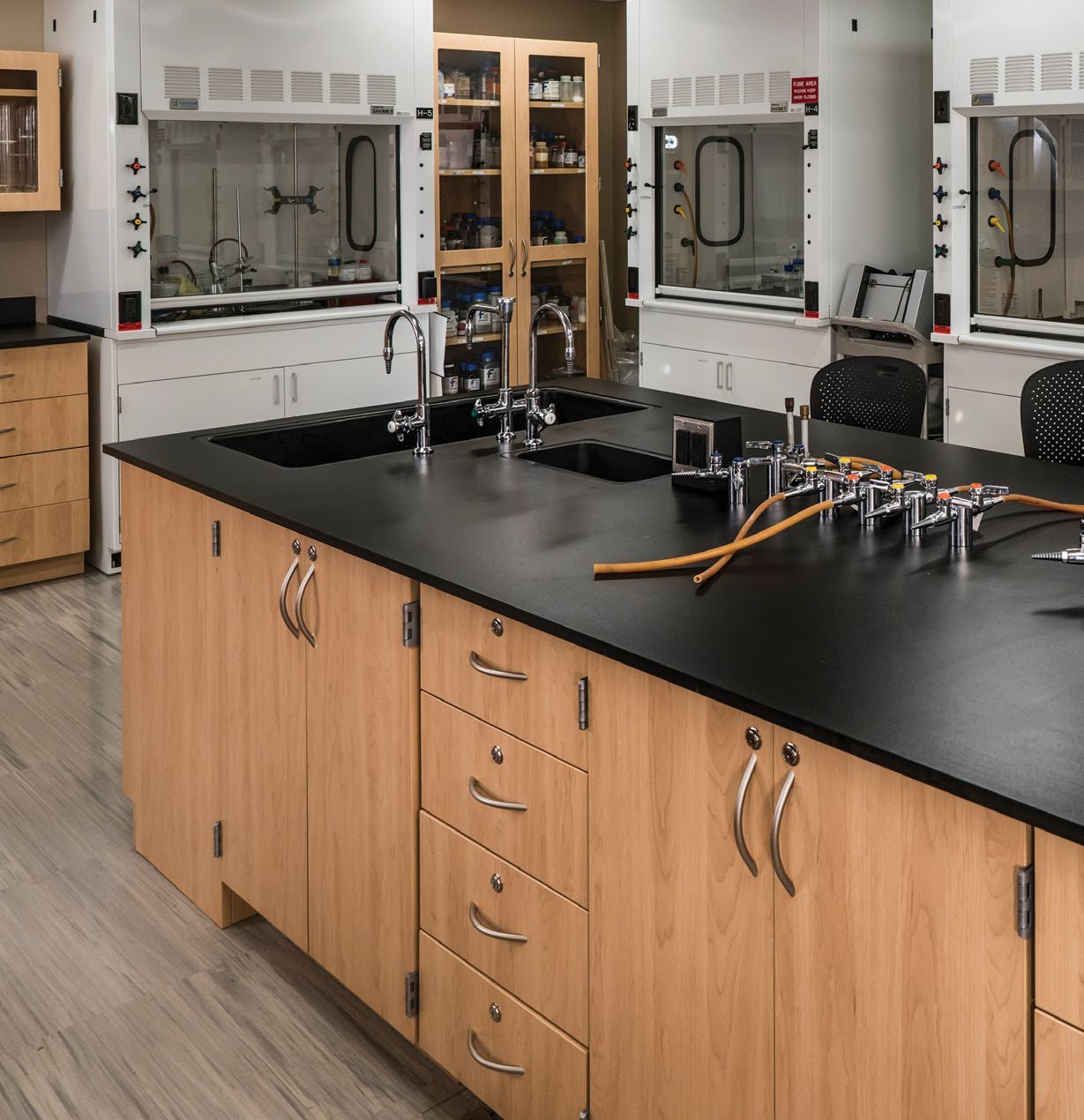 Standard Fume Hoods
Hamilton Concept – The first fume hoods with AutoSash technology, maximizing energy savings and safety. Bench and floor-mounted models are available with optional sash configurations.
Hamilton Safeaire II – Incorporating the latest technological and ergonomic features, this is the industry's first UL 1805-compliant fume hood, covering construction, materials, flammability, and containment performance.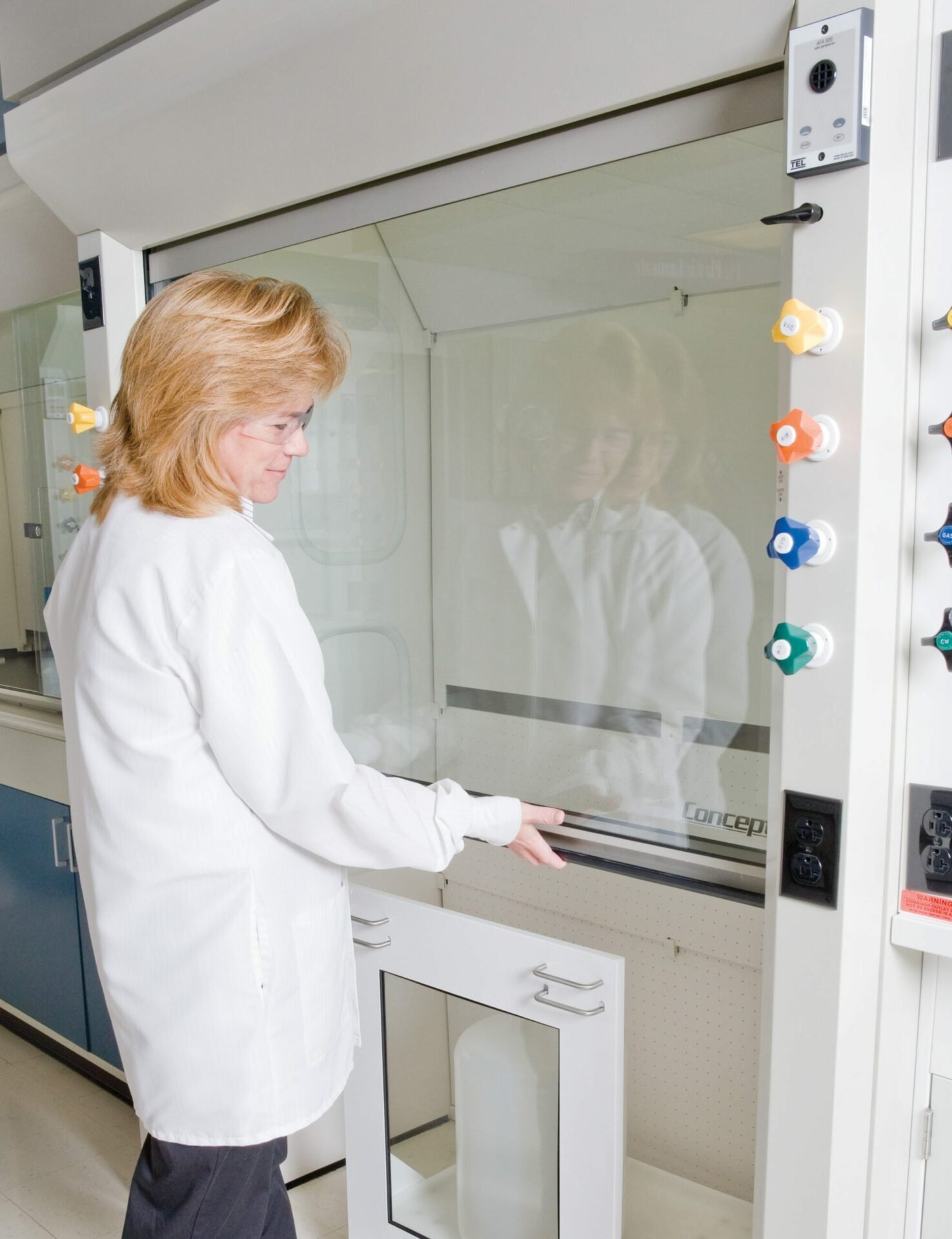 Specialized Fume Hoods
Hamilton Horizon –  Ideal for classroom settings, this integrated family of glass-sided teaching hoods emphasizes safety – the entire lab is visible from any location, for instant detection of potential problems. Available in benchtop, single-sided, or double-sided style and designed to be mated for a continuous fume hood work area.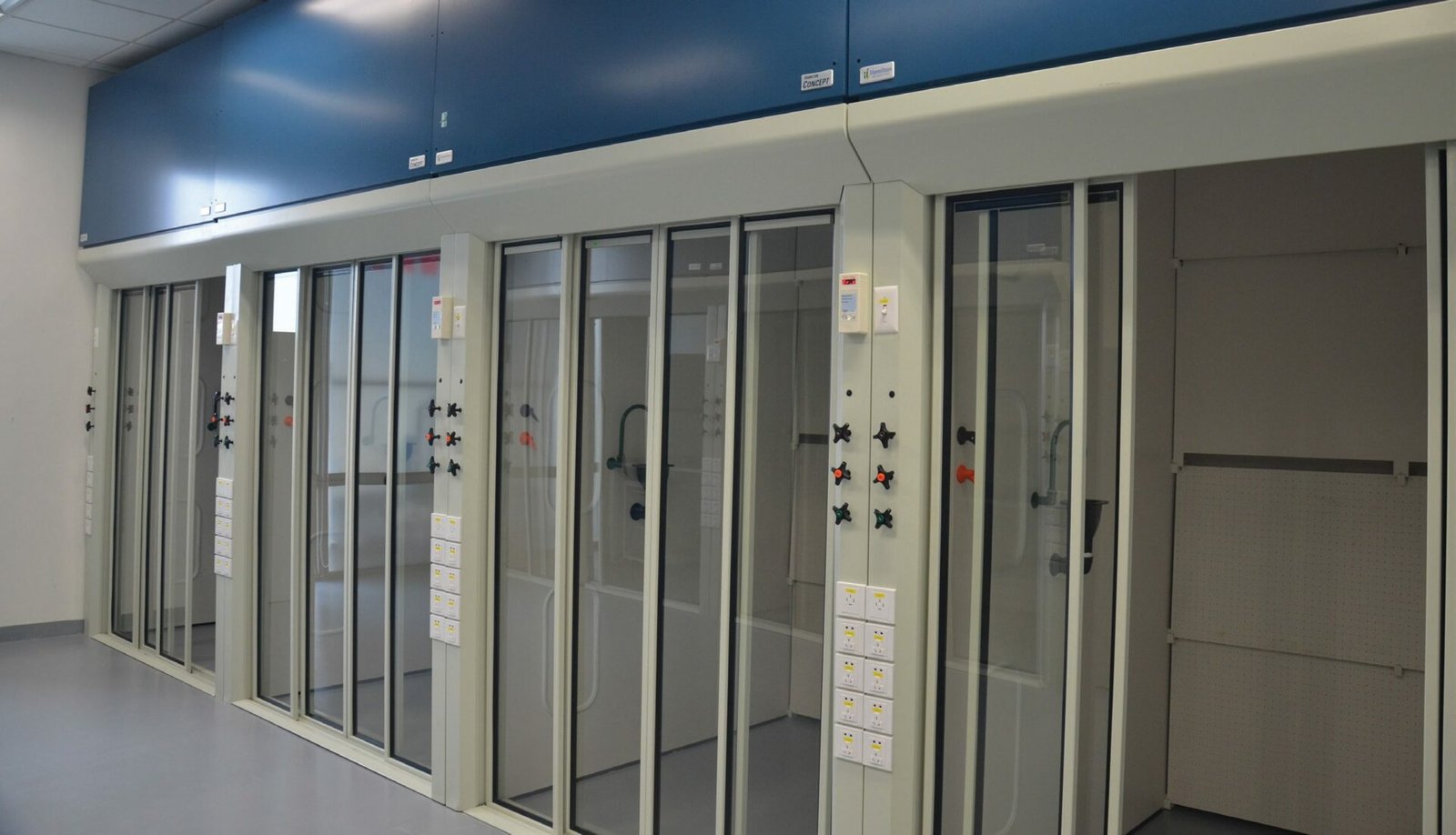 Contact Us for More Locker Use Info
Learn how we can improve your lab room storage and airflow products. Contact us online today or call us at 1-800-696-3453.